Have you ever wished that one special nurse in your life could get the recognition they deserve? Us too. 
Nominate a #MoxieNurse is one of our favorite ways to connect with you, and give back to our amazing community of healthcare workers.
Nominees may win one or more prize! Some past prizes include: 
A free gift from us at Moxie Scrubs 
Their story shared with our community via social media
A full blog feature as part of our #MeetMoxieNurse series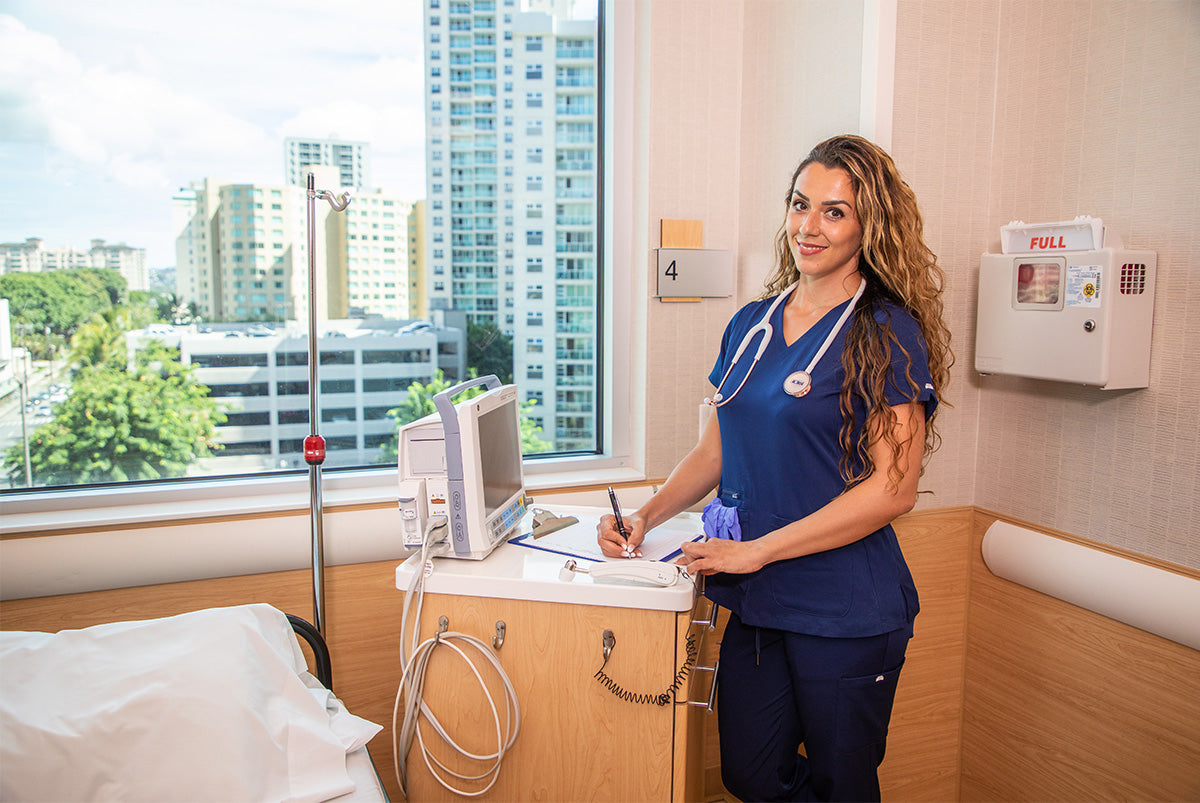 What is a #MoxieNurse?
#MoxieNurses have force of character, determination, and nerve. They take wholehearted care of their patients, colleagues, community, and (we hope!) themselves.
A #MoxieNurse may stand up for what is right and vocally advocate in their professional or personal lives.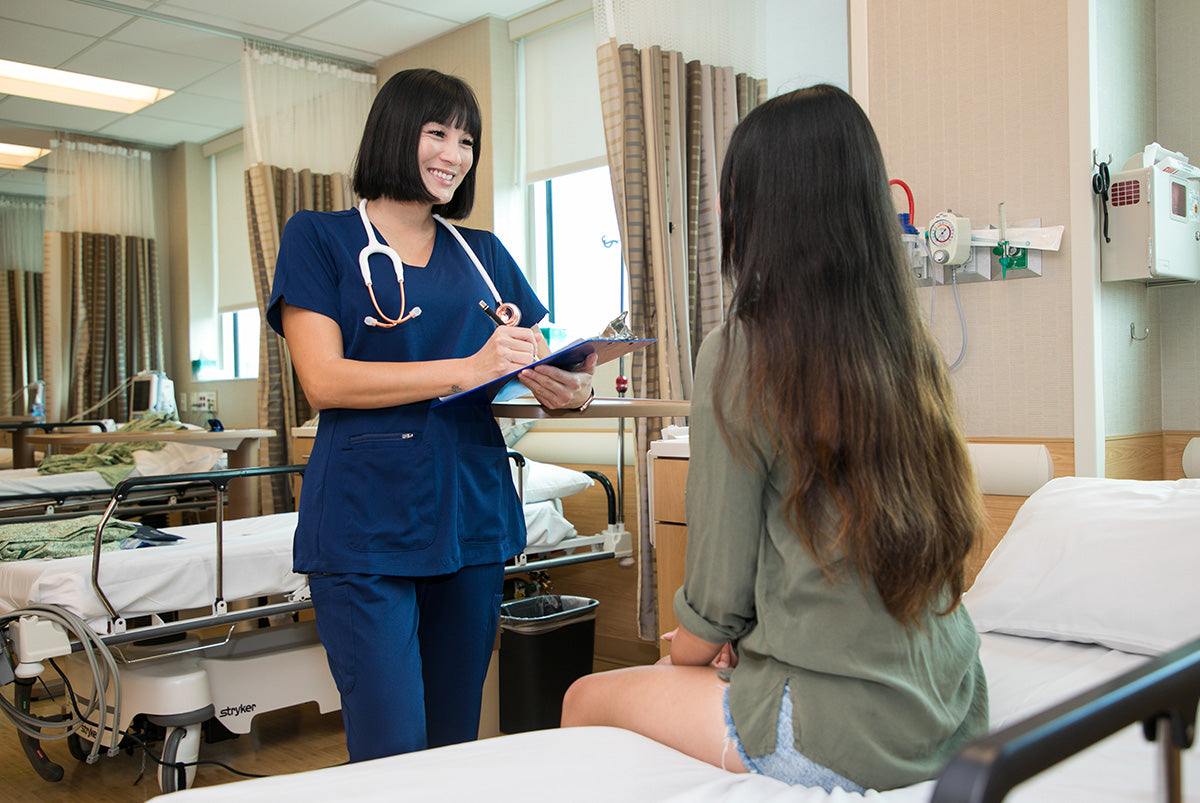 How It WOrks
Fill out the form below and tell us why your friend, colleague, or a healthcare who has taken care of you or your family deserves to have their story heard!